Penelope High Waisted Faux Leather Leggings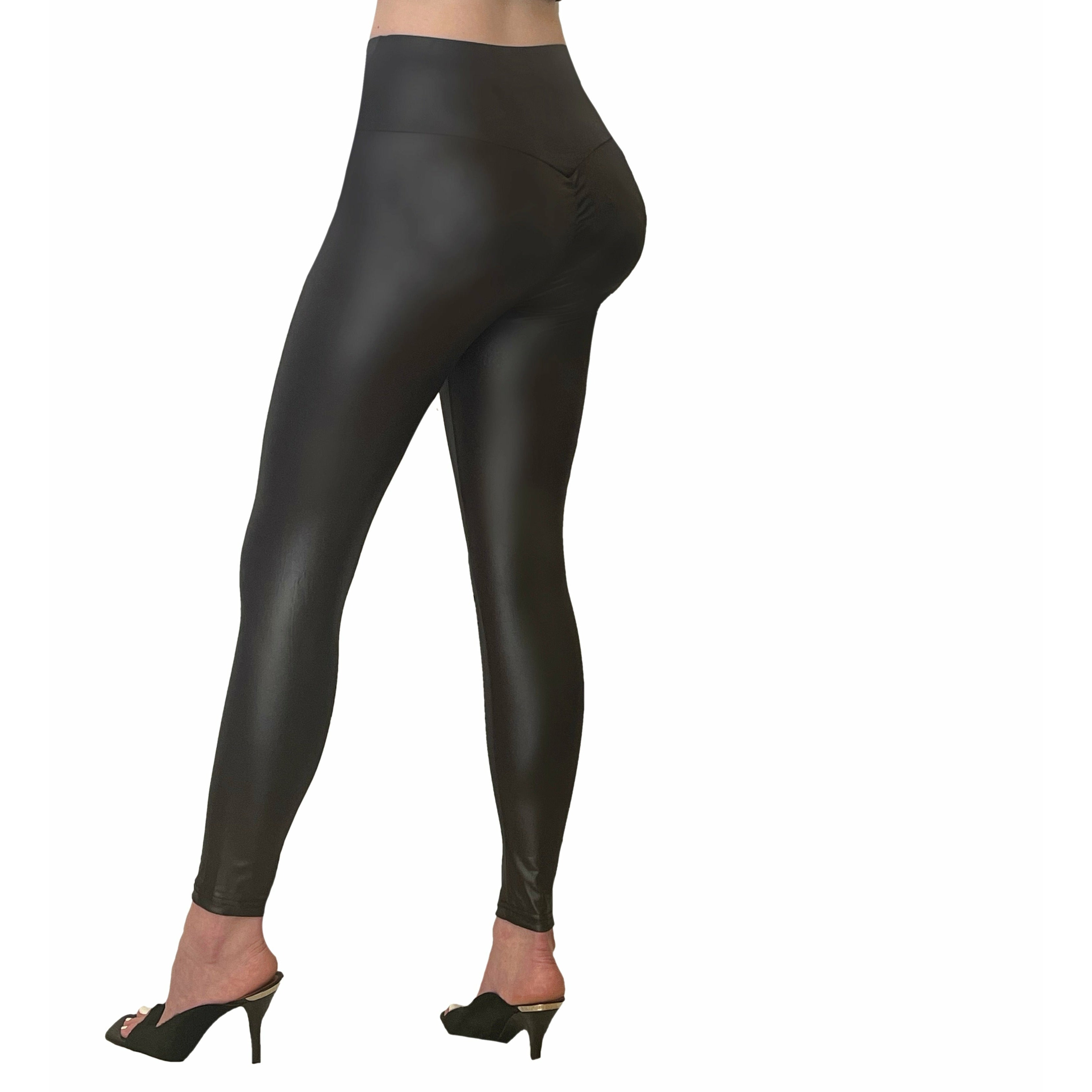 Designer: Nikki Lund
Colors of the fall season are the palette for these irresistible high-waisted faux leather looking leggings that contour the body. They have a shirring on the boo-tay that accentuates fullness and gives the perfect lifting effect. Thin and comfy fabric for everyday wear. The high waist slims the mid section.
Faux leather leggings
I absolutely LOVE THESE!!!!! Such a staple in my wardrobe. They can be dressed up or worn more casual. AND… Nikki herself actually called me to make sure the order was sent to the correct address! Will order from her again!